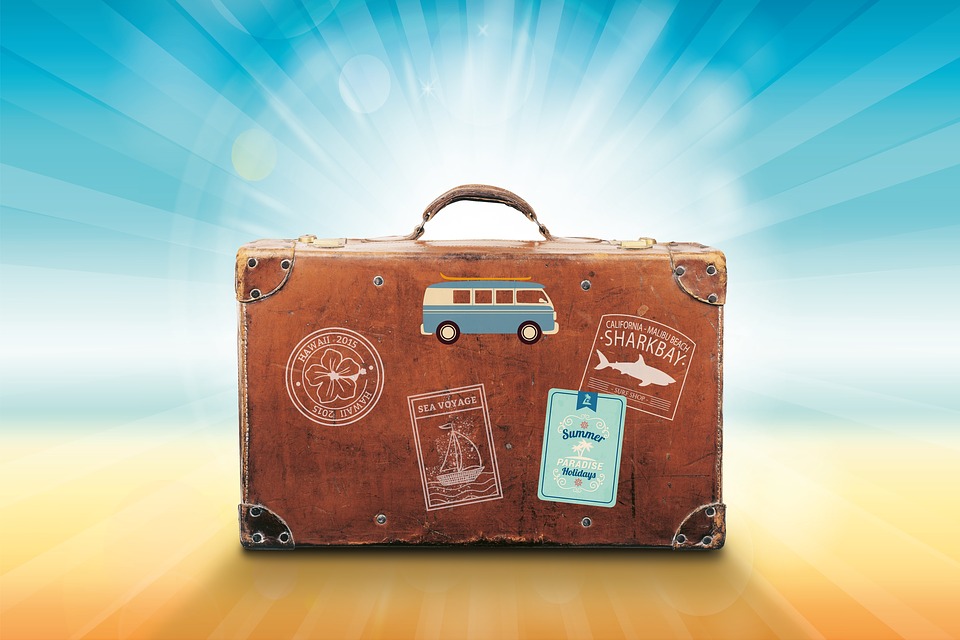 Your interesting Air Travel
Cheap Plane Tickets is easy to find if you start thinking about booking over six months prior to departure. Primarily because in order for destinations such as Australia and South America won / la free place at a good price, and also because companies have restrictions that condition to be cheap ticket purchases within a certain period at the price. But that does not mean that cheap prices is not possible to obtain immediately before departure or the day of before. In any case, it is better as soon as possible to reserve your place!
If you fly to the cities of Europe that we have probably no one can offer more favorable travel conditions than us. We are convinced that we can offer the best connections and cheap prices to Sarajevo, Zagreb, Belgrade, Dubrovnik, Split …. etc.
Cheap flights from Atlanta to Europe plus tax
Munich$ 332 *Dubai $ 556 *
Zurich$ 360 *Geneva $ 381 *
Milan$ 371 *Vienna $ 376 *
Oslo$ 345 *Lyon $ 407 *
Basel / Mulhouse$ 360 *Turin $ 363 *
Salzburg$ 426 *Klagenfurt $ 426 *
Cheap flights to Europe from other parts of America plus tax
New York – Milan $ 266 *Philadelphia – Geneva $ 277 *
Boston – Zurich $ 278 *Washington, DC – Munich $ 290 *
Chicago – Basel $ 298 *San Francisco – Lyon $ 375 *
Miami – Vienna$ 337 *Seattle – Turin $ 384 *
Book your flights by 1/6 for outbound travel valid 12/24 through 3/31. To find the lowest fares, look to travel mid-week.
Blackout dates occur between 1/1 and 1/5.
Reservation via the Internet
Make payment via the Internet.
You find the dates of cheap tickets that works best for you. If you want us to do it for you
call us at one of the listed phone numbers.
WE WILL IMPLEMENT YOUR 100% happy
Travel agency offering cheap airline tickets by purchasing over the Internet. .Kupite And save.